We accelerate the growth of projects at any stage of development. We have 100+ accelerated projects annually and an international scope of action.
We provide innovation consulting, customized workshops and community events. We build strategic partnerships focusing on innovation and sustainability.
We organize a show which has seen presentations by 1,000+ projects. We showed you projects such as Vasky, Nesnězeno and Loono before they gained popularity.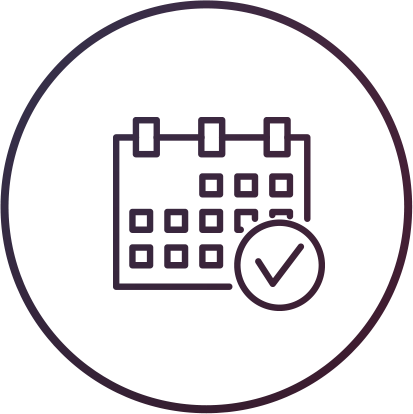 News calendar
Something is happening at the Hub every single month. Don't miss new events and stories!
Cooperation
We follow stories of interesting people and promote business development in the entire country. We establish new meaningful partnerships across the commercial and non-profit environments. We know how to navigate small projects towards sustainability, social businesses towards prosperity, and large companies towards new success.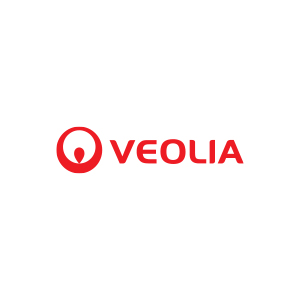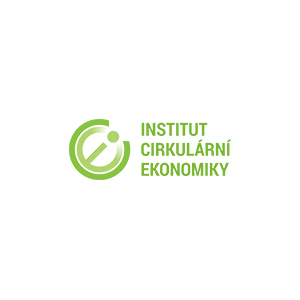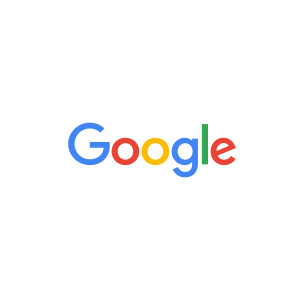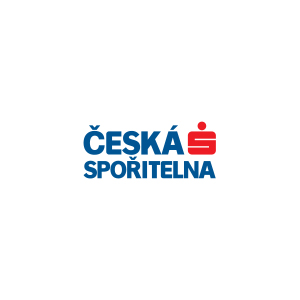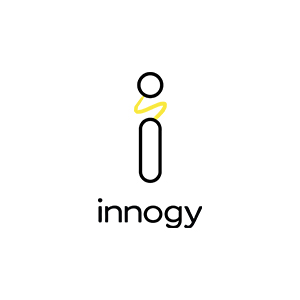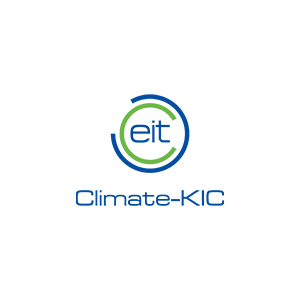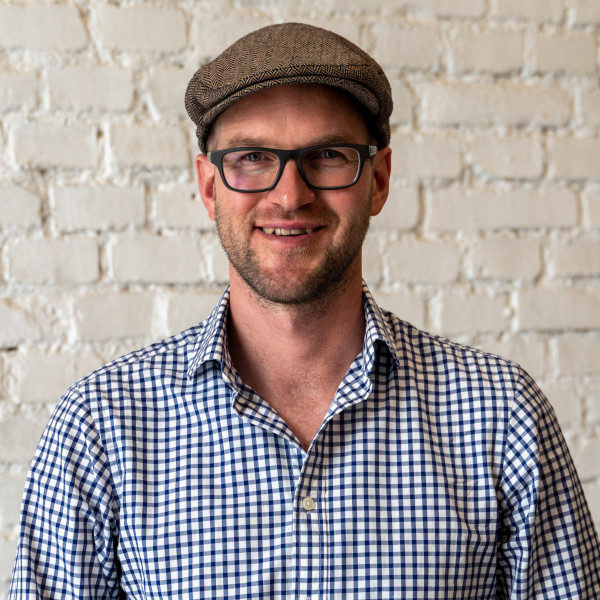 We achieve the best results and the greatest positive impact by joining our forces and sharing our resources and skills. Our network features 200+ experts, and our community has 1700+ members. We have been operating on the market for more than 10 years and are in charge of the most extensive range of innovation programs in the Czech Republic. We will be happy to help you get involved.
Petr Vítek, Co-founder
contact us
Join our newsletter?
Just fill in your e-mail address and nothing will miss you.
In real time
Would you like to get fresh updates as the action happens? Choose a network to follow us.