The Coolest Presentation Show
1000 +
presenting projects
900 000 +
views of Slideslive recordings
Impact Hub MashUp presents the hottest new trends, startups and smart projects. Every speaker has only 200 seconds to captivate/intrigue the audience so there is no time for useless fillers. You will only hear the most relevant information.
Upcoming Mashup
Do you want to find out when the next event takes place? Sign up for our newsletter and the invite is yours.
Gain publicity
We give startups and select speakers the opportunity to gain new fans, contacts and experience. Partners, investors and companies can expand their network, associate their name with a popular event, and support emerging businesses.
Star-studded history
A cool app, new bistros, fashion labels, tech pioneers, impact and innovation projects - we have introduced ideas such as wooden vibrators or a used goods store for mothers. Our program is as diverse as it gets. It is filled with famous as well as up-and-coming entrepreneurs, artists and scientists.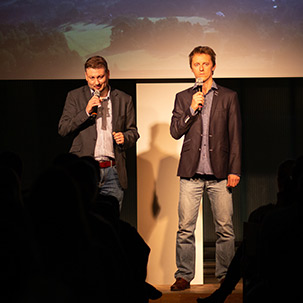 Despite our incoherent, semi-improvized presentation, a wonderful person offered to help us right after the event and then never left our core team. So, if you have a project, even if you have just begun, definitely give MashUp a try!
Vojtěch Vild, Biomasakr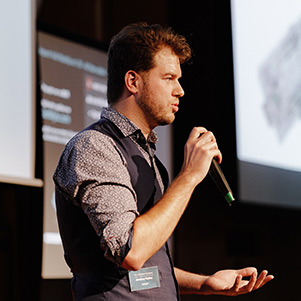 Feedback is immensely important for the successful kick-off of new products, services, companies... basically anything. High-quality, fast, honest. And that is exactly what you get if you bring your idea to MashUp.
Jindřich Fialka, QDesigners a Greenest Company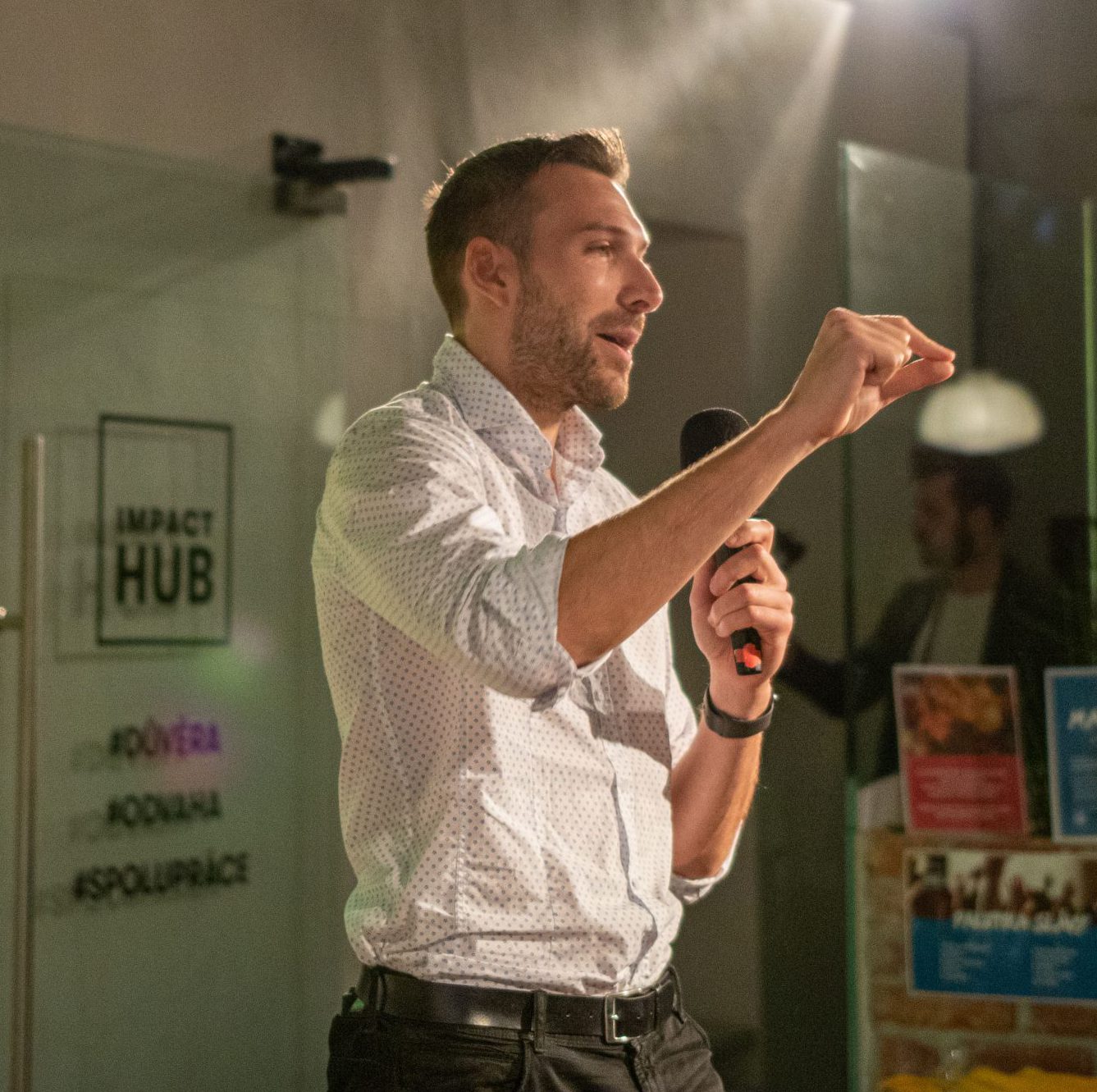 I absolutely loved presenting at the Impact Hub Ostrava. An amazing audience, full house, I am leaving with a bunch of amazing experiences, moments and 4 business cards. The atmosphere was relaxed, I would certainly do it again.
Karel Frydrych, Freelo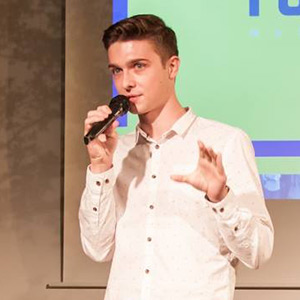 MashUp allowed me to meet many amazing people and gain several interesting contacts that help not only YoungUp move forward.
Matěj Prokop, YoungUp
Would you like to step up onto the pallet of fame?
If you have a sexy product and service, a unique story or positive social impact, we want to meet you!