Professionals at your disposal
Knowing the right people counts. As soon as you enter acceleration, you will be taken care of by true professionals. You will be assigned a mentor, your guide, right off the bat. Whenever a specific problem comes up, you can request an expert consultation.
Mentors are guides
Mentors are the key persons on the path to success. They give excellent advice where, when and how to deal with things. At the program start, you will determine a joint objective and an action plan. Every week, you will then have 2 hours for your private individual discussion.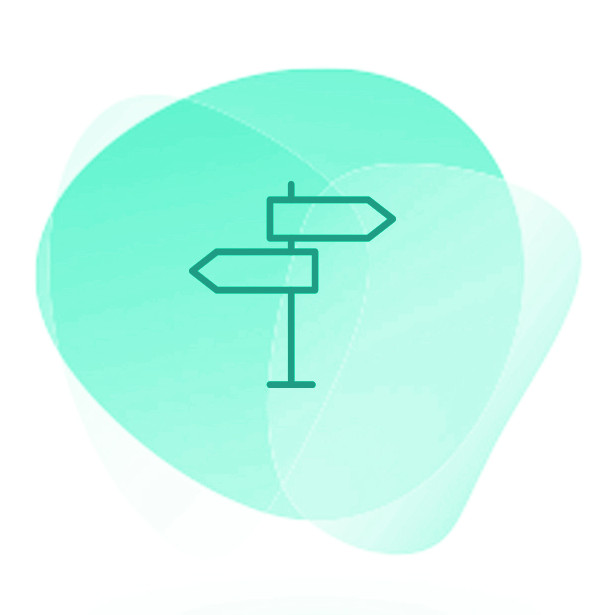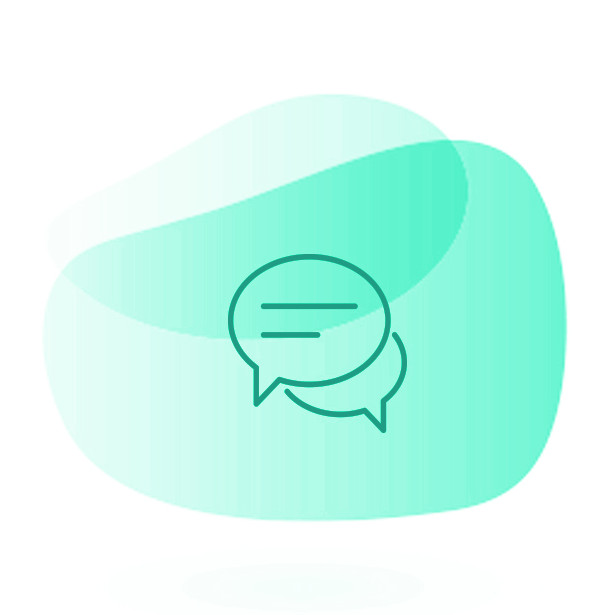 Experts for one-time consultations
Our network features more than 200 professionals and we will be happy to share our contacts. As program participants, you are eligible for five 60-minute private consultations with professionals whose average hourly rate is CZK 3,000. That is how good they are.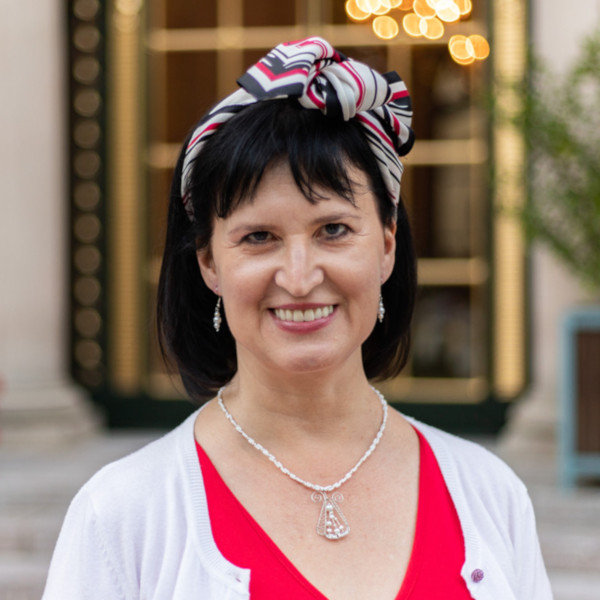 As a mentor, I have been guiding teams and their leaders through various acceleration programs for several years. I steer them towards what really matters and away from drowning in paperwork. I strive to ensure that they use their acceleration to think through everything they could later implement with maximum swiftness and effectiveness. I often help team leaders stay motivated through the hardest project phases and communicate with other team members. And why work for Impact Hub projects? Because they make sense and have an impact.
Lenka Mrázová, leadership mentor, business and team coach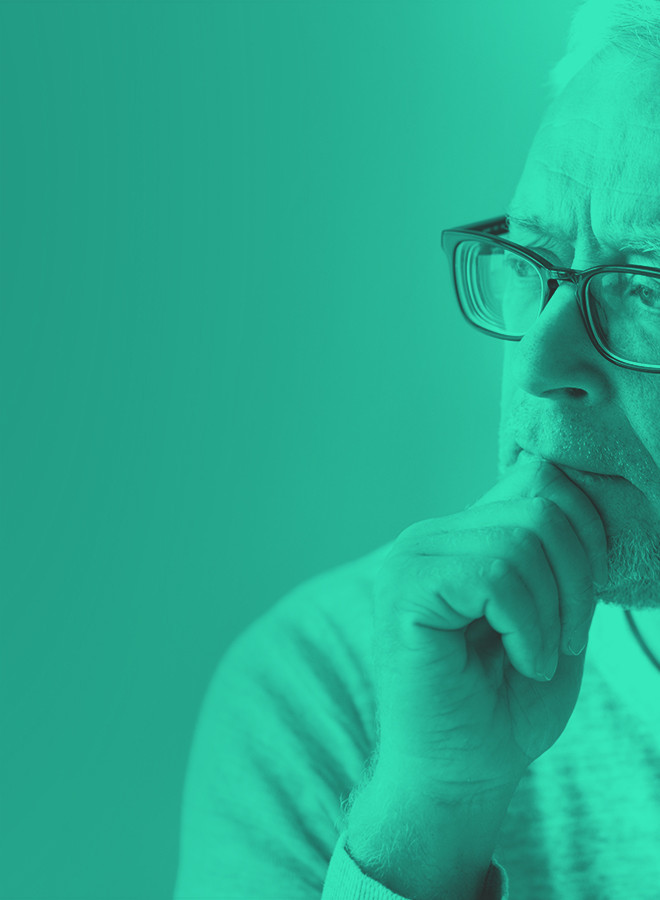 We are open
Our network of professionals is open to new candidates. You will find yourself among the best and will have the opportunity to join us in helping select for-profit and non-profit projects find their stride. Contact us and we can meet to discuss our options.
Who cooperates with us?
Are you looking for an expert in a specific area? Would you like to find out who you could meet during acceleration? Use the filter and explore the results.
Would you like to know more about acceleration?
Briefly introduce your project with no obligations. We will be in touch.