Welcome to the Newsroom
Did Impact Hub and our activities catch your attention enough to give you a reason to mention us? Whether you need a specific statement, press materials or have some questions, we are here for you.
We share all relevant information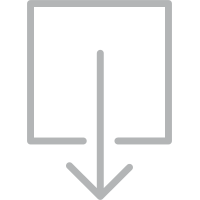 Logos
We have prepared the network and individual program logos, including their vector formats, accompanied by essential instructions.
Download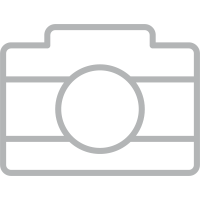 Photos
The package contains photos from various meetings and photos of representatives of our departments. If you need any other shots or materials, let us know.
View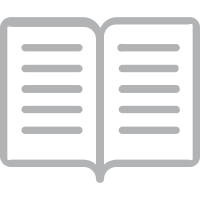 Texts
The document summarizes our activities and programs, and contains information about the stories of the Czech and global companies.
Read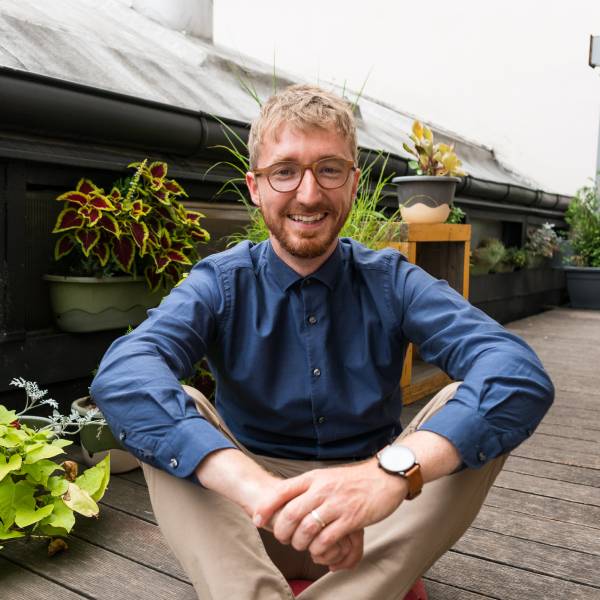 We can give you information about business in the Czech Republic and about the needs of various groups of entrepreneurs. In addition, we see the behind-the-scenes of social businesses. We will be happy to connect you with interesting participants or alumni of our acceleration projects or nominate the right speaker for your conference.
Petr Vondruš, Director of Hub Innovation