Pave your own way to success
7+
acceleration programs for a growth boost
50+
members of the
Alumni Club community
100+
accelerated projects every year
200+
professionals for your journey to success
We equip every acceleration participant with all the resources they need on their journey to prosperity. In addition, we provide a mentor who can act as a teacher, a guide and a guardian in one. Regardless of your business phase, you will receive personalized care.
How does acceleration work?
We have 200+ professionals, verified contacts, ten years of experience and unique methods. You will have an opportunity to gain some visibility, reach out to new audiences, get access to educational modules and you might also obtain additional funding.
Programs for everyone
You can choose from accelerators for beginners and for advanced entrepreneurs with a fixed start date or an individual start date during the entire year. You will set your own relevant objectives and we support your development.
Social Impact Award
For social innovators under 30. Turn your idea into a working social business project.
Impact First
sustainability
online
For community leaders. We will support your vision and implementation.
ClimAccelerator Beyond
International program
For climate and environmental solutions. We will increase your positive impact.
Google for Startups Academy
online workshops
Evening school with true experts and Google certification as a bonus.
EIT Food
sustainability
food
Largest European platform for innovations in agricultural and food industry.
INDIVIDUAL CONSULTATIONS
Are you not sure which program to choose? We will help you make your choice and prepare for the acceleration.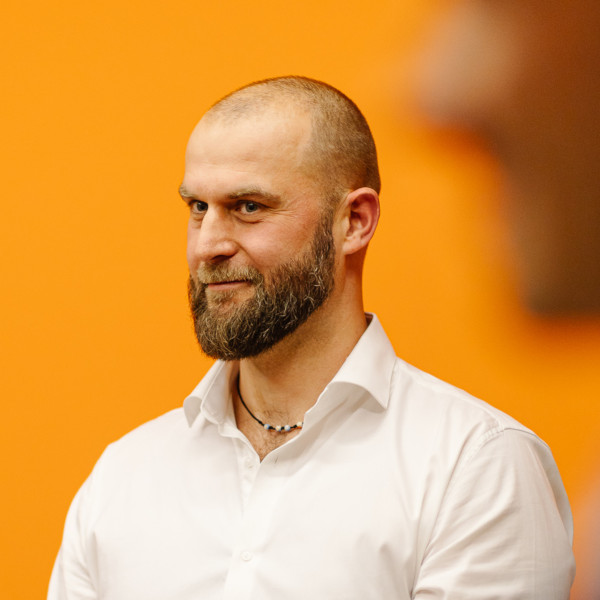 "From a tiny startup, which started in an Impact Hub accelerator, we boomed to become a well-known tech company as well as a non-profit focusing on raising awareness of the role of bees. Today, our sensors are installed on hundreds of Czech beehives, we have ongoing cooperation projects in schools and companies, and we look forward to conquering foreign markets."
Martin Špaňhel, founder of Forsage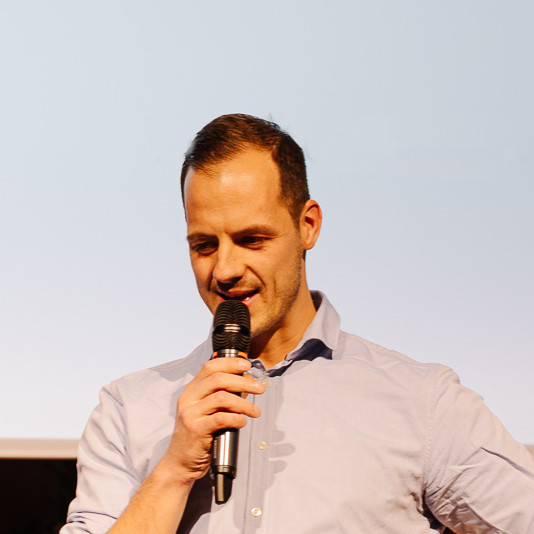 "Our participation in the Impact Hub program gave us access to numerous top experts, with whom we still cooperate today, and eventually, an offer for an investment worth CZK 5 million"
Cyril Klepek, founder of Cyrkl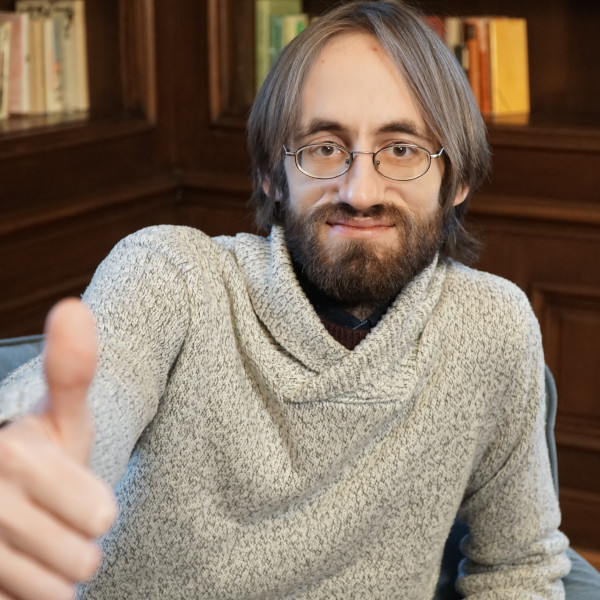 I started in Impact Hub's acceleration only to come back after some years to join the program for advanced participants. This gave me an opportunity to meet the international business community, expand my horizons and be voted into Forbes 30under30.
Vít Ježek, founder of Rekola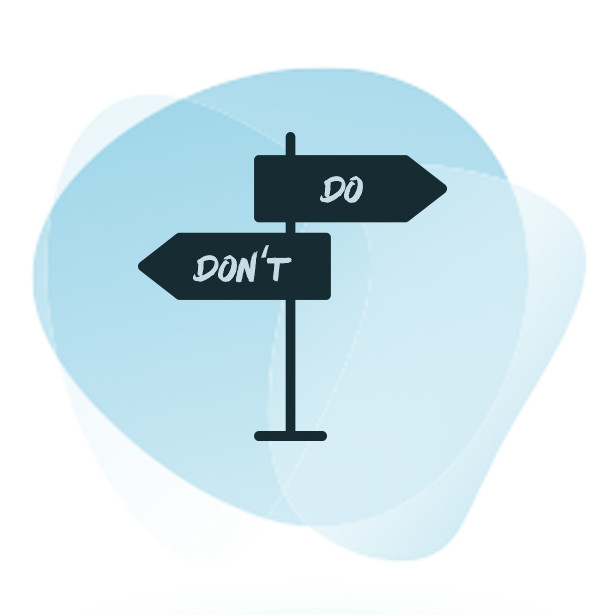 Professionals at your disposal
Attorneys, marketers, sales, tech and fundraising managers, PR, HR, accountants, graphic designers, project managers… Program participants have access to an amazing directory.
Verified by the best
We have been accelerating since 2012. During that time, we have cooperated with many projects that have made it big. Who has placed their trust in us and successfully completed our programs?
Would you like to know more about acceleration?
Briefly introduce your project with no obligations. We will be in touch.