Become part of our network
You can be our mentor, expert or lecturer, and come in contact with ambitious projects and colleagues from many fields. In addition to our member base, we enjoy the support of 200+ experts who cooperate with us in acceleration programs. We are simply building a community of inspiring and successful personalities, and you are more than welcome to join us.
Please fill out the form below to allow us to find out more about your focus.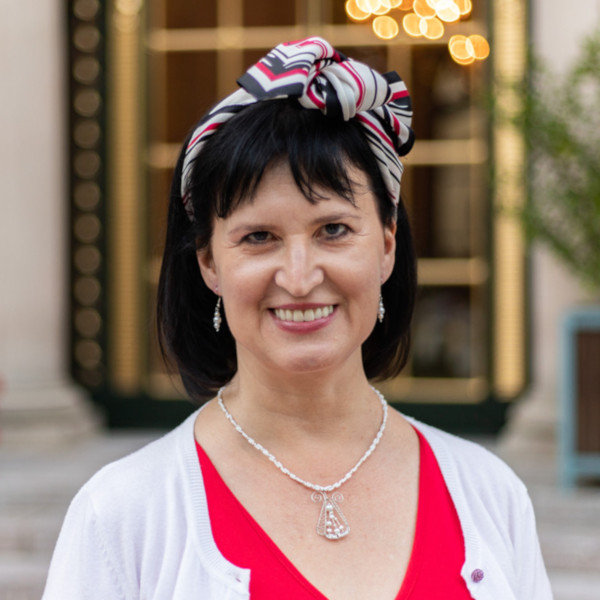 As a mentor, I have been guiding teams and their leaders through various acceleration programs for several years. I steer them towards what really matters and away from drowning in paperwork. I strive to ensure that they use their acceleration to think through everything they could later implement with maximum swiftness and effectiveness. I often help team leaders stay motivated through the hardest project phases and communicate with other team members. And why work for Impact Hub projects? Because they make sense and have an impact.
Lenka Mrázová, leadership mentor, business and team coach